Main content starts here, tab to start navigating
The Heart Gallery
The Heart Gallery is a program of the Central Texas non-profit Partnerships for Children. Our purpose is to raise awareness of children within the Texas Foster Care System who are legally eligible for adoption. Through sharing a simple photo, combined with telling the stories of these young Texans we hope to make the community aware of the need for loving homes for these children. Please visit our website for more information: https://heartgallerytexas.com/
GOOD WORK AUSTIN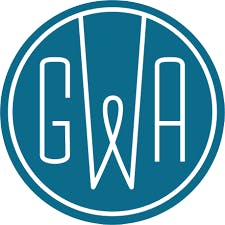 Hello, Austin. In the wake of the recent re-openings, Good Work Austin (GWA) has written a RE-OPENING AGREEMENT to help our guests "Dine With Confidence". We continue to advocate for funding at the city and state level, to create opportunities for small businesses to bring back jobs and to help Austin navigate the recovery process however long it may last.
TO CONTINUE THE AWESOME WORK THIS ORGANIZATION DOES FOR ALL OF AUSTIN. THEY NEED HELP FROM ALL OF US. PLEASE DONATE IF YOU ARE ABLE. CLICK ON THE ICON LINK ABOVE TO LEARN MORE OR TO MAKE A DONATION. MANY THANKS IN ADVANCE FOR YOUR SUPPORT.
FEED IT FORWARD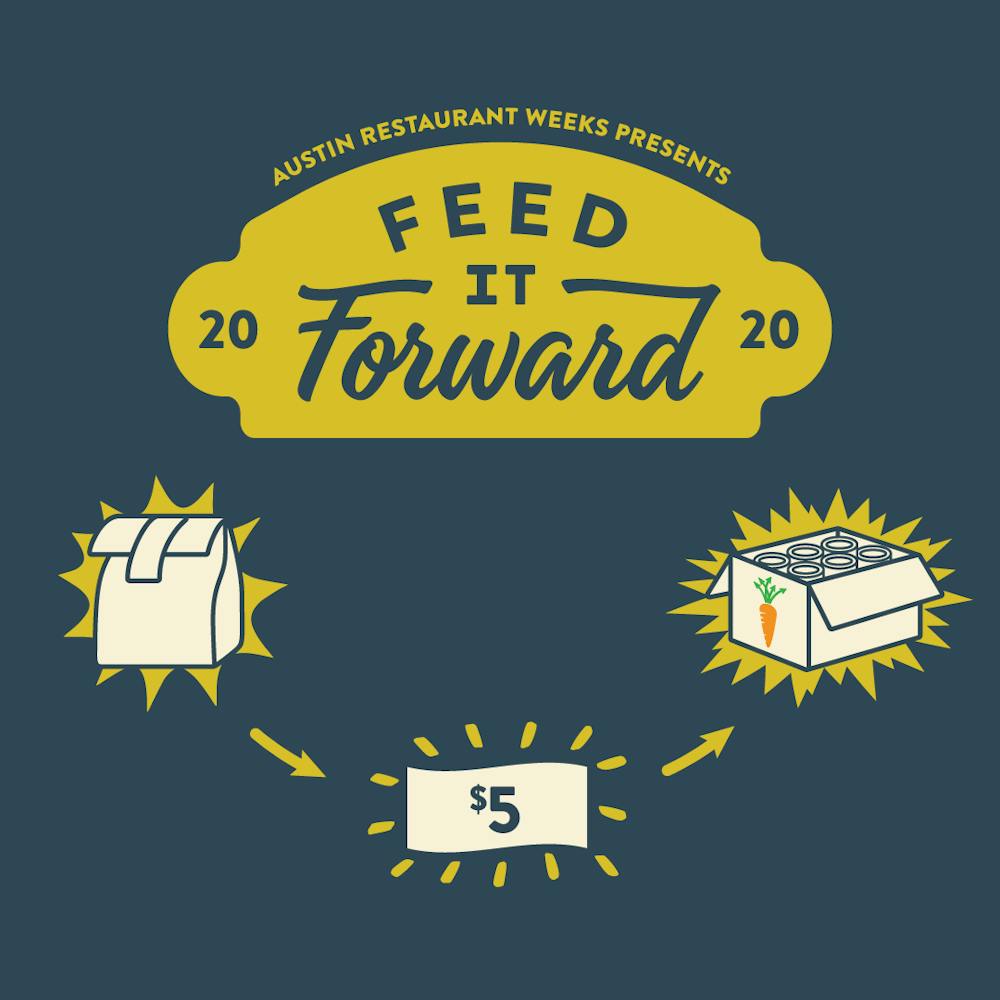 FEED IT FORWARD - Donation
Feed It Forward is a new city-wide initiative from Austin Restaurant Weeks that allows the Central Texas Food Bank to provide thousands of meals and emergency food supplies to our friends and neighbors in need. At the same time, it allows us to support the restaurant community—who have been some of the biggest supporters of the Food Bank—until they can fully reopen. It's simple. Order delivery, pickup, groceries, or beer, wine and cocktails from any participating restaurant and add the $5 Feed It Forward menu item before you check out. You'll support our local food community and provide 20 meals with each Feed It Forward item. Plus, Tito's® Handmade Vodka is matching all donations up to $10,000. Click on the Icon link to learn more or make a donation through our online ordering service by clicking this link Feed It Forward Donation . Thank you so much for your consideration.